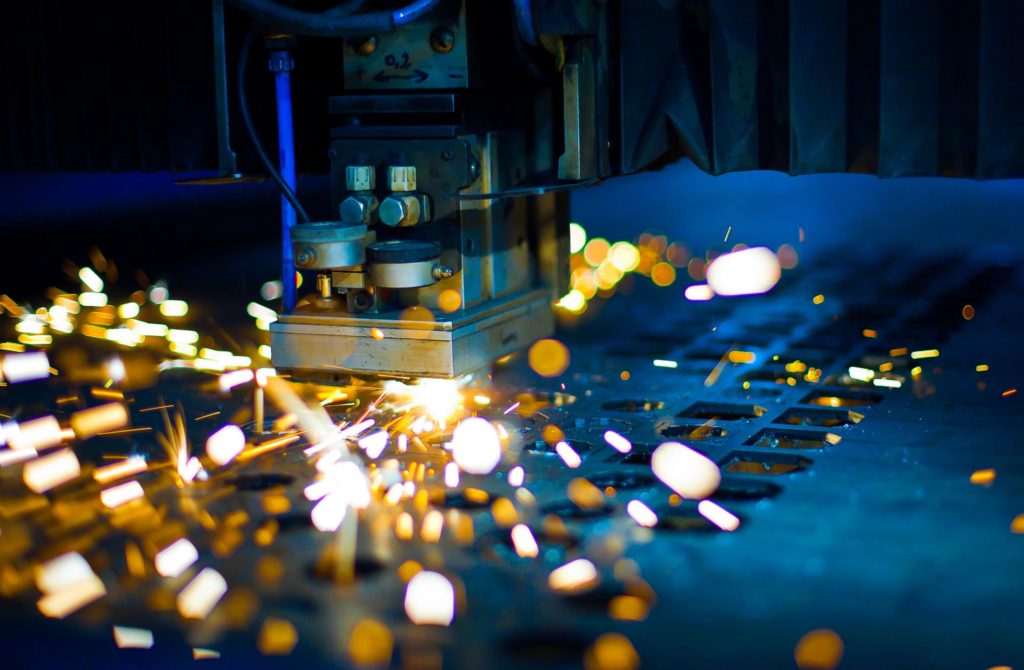 Services Overview
Our friendly experienced staff will help you with any requirements.  From our high tech laser cutting, industrial welding and fabrication to our over the counter repair services we have a wide variety of support to offer.
We have been in the fabrication and repair business for over 25 years.  This experience allows us to take a lot of the guess work out of you project.
Equipment Repair
Things Break...
As much as we'd like to think that our equipment is all ready to go, the inevitable happens. When it does, we are there to put the pieces back together.  Our experience will help you get back on the job.
Fabrication and Machining
Great minds working for you...
When we say we have a lot of experience we mean a LOT of experience!
LASER CUTTING SERVICES
1 - 4000 Watt CO2 Laser
2  - 2000 Watt CO2 Lasers
LASER CUTTING MATERIALS 
• 26 ga up to 1/4" Stainless Steel
• 24 ga up to 1/2" Carbon Steel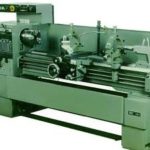 Machining
We have a full service machine and fabrication shop.
AUTOMATIC COLD SAW
MILLS
LATHES
Equipment Repair
MIG WELDING
Aluminum      Carbon     Stainless
TIG WELDING
Stainless
RESISTANCE
PRESS BRAKES
40 ton to 135 ton Mechanical Press Brakes
50 to 80 ton Hydraulic Press Brakes
PUNCH PRESS
40 to 100 ton Punch Press
We would love to hear from you....
Please feel free to email us or give us a call.  We are here to help you and answer any questions you might have.